An enjoyable dining experience
Our fantastic dishes and amazing service are waiting for you!
Welcome to Chalio's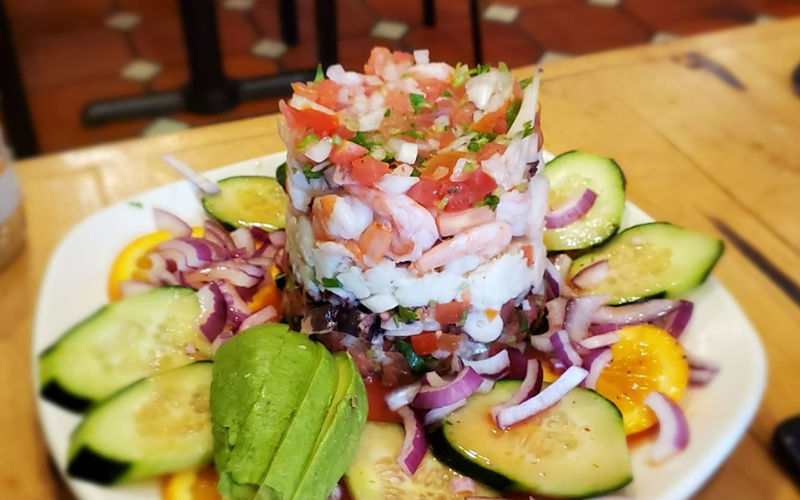 Authentic Mexican food that screams the true tastes of old Mexico is the daily fare at Chalio's Mexican Restaurant. We're not just an Americanized version of a Mexican restaurant in Fort Worth, TX, but rather a true south-of-the-border haven that serves nothing but genuine cuisine from bona fide recipes straight from Mexico. From tacos and burritos to our house specialty birria, you can always expect the best from us. Visit us today to discover the tantalizing sensations you've been missing.