About Us
Customer Service is our specialty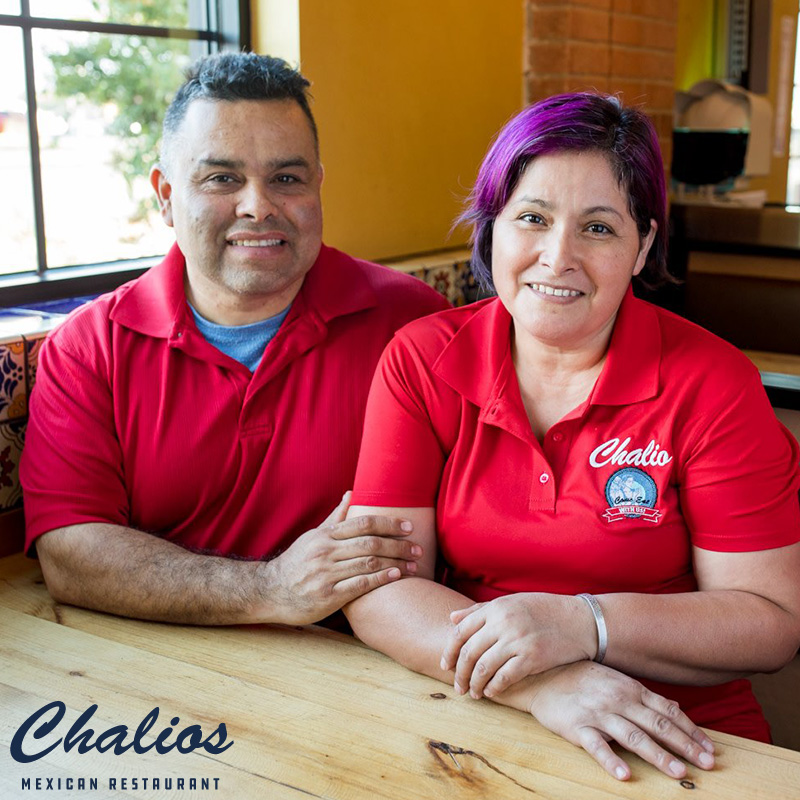 Back in 1968, the Luis family immigrated to the United States with their traditional family recipes and a desire to share a genuine taste of Zacatecas, Mexico with their new home. Chalio's Mexican Restaurant in Fort Worth, Texas offers guests a one-of-a-kind authentic Mexican experience, serving lamb and goat stew straight from the ranch, fresh seafood, and molcajete dishes cooked in real lava rock cut from a Mexican volcano.
For more than 13 years, we've been creating amazing Mexican dishes full of flavor and spices just like the most talented chefs in Mexico do. You can watch us roll our handmade tortillas, carrying on a legacy of uncompromising quality. From our appetizers and combination platters to our crispy nachos and tempting desserts, you'll savor each bite and be clamoring for more.
We're proud to feature a variety of seafood favorites caught fresh and finely prepared each day with exquisite care by our talented cook staff. You'll have your choice of a wide array of seafood delights caught on both coasts of Mexico.
Be sure to check out the vast array of drinks at our full bar which puts the perfect cap on your delicious meal. We feature a variety of craft beers and cocktails along with a stupendous lineup of margaritas. Be sure to be here for Happy Hour from 4 to 8 p.m. Monday through Friday where the drinks go over even better.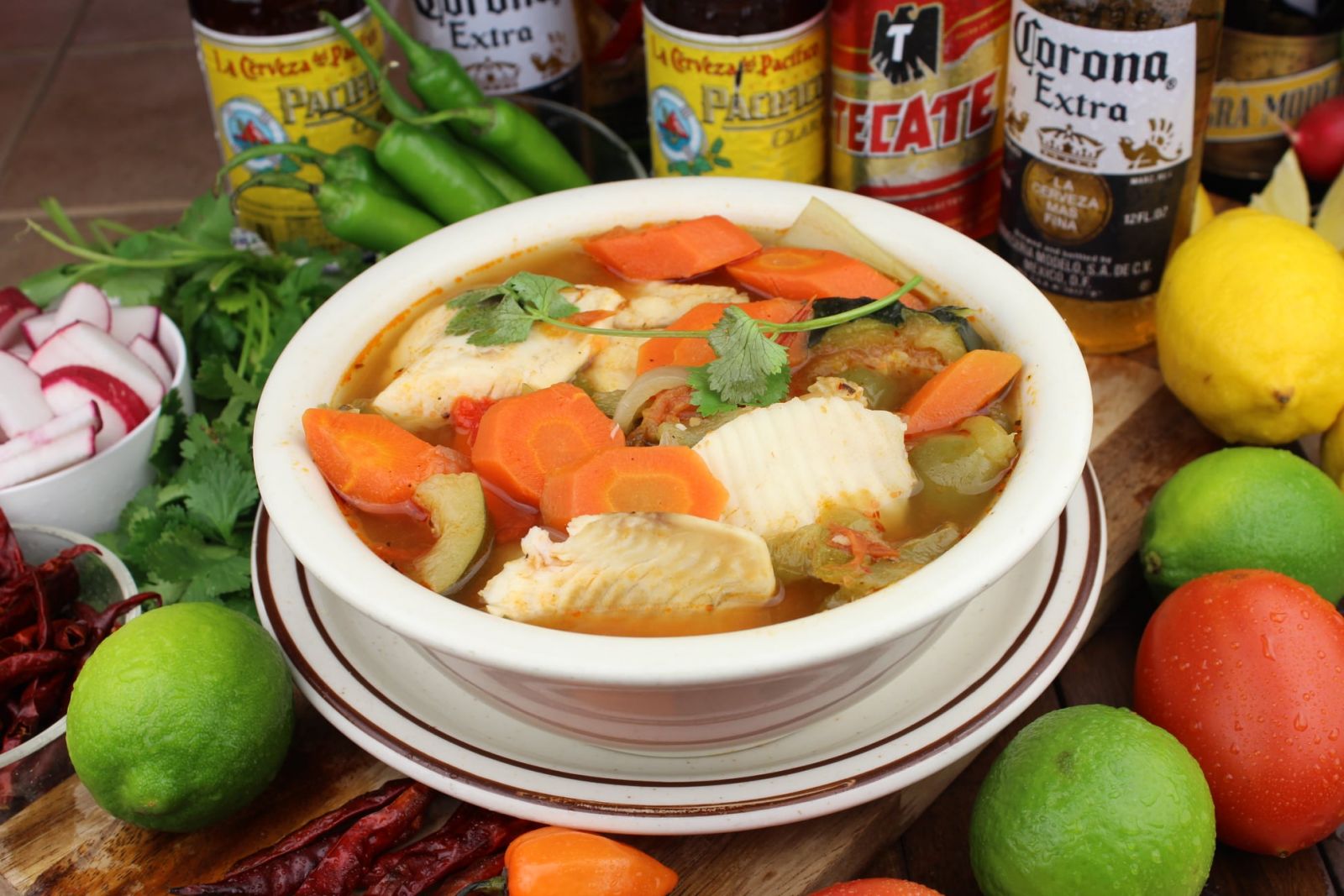 As fantastic as our dishes are, our personal service and comfortable, welcoming atmosphere are just as inviting. Our goal is to deliver a truly genuine Mexican experience as much as we can. The colors in our restaurant are vibrant, and you're sure to catch our festive feel with lively mariachi music, upbeat ambiance, and friendly, courteous service where you'll be treated like one of the family.
We craft every meal out of a passion for sharing great flavors and the Luis family tradition. Whether you're looking to grab a quick bite to eat for lunch or hoping to enjoy a savory Mexican meal with family, Chalio's Mexican Restaurant is the place for you. Swing by today and experience everything Chalio's has to offer!